Today I have this problem, that no matter what I do. I could get RemoteFX to work.
The strange things is it where working yesterday, and no one will admit that the have changed anything.
And no windows update have been installed.
I was going into debugging, and for some reason I so this registry was set to 0
HKLM -> Software -> Policies -> Microsoft -> Windows NT -> Terminal Services -> fDisableCam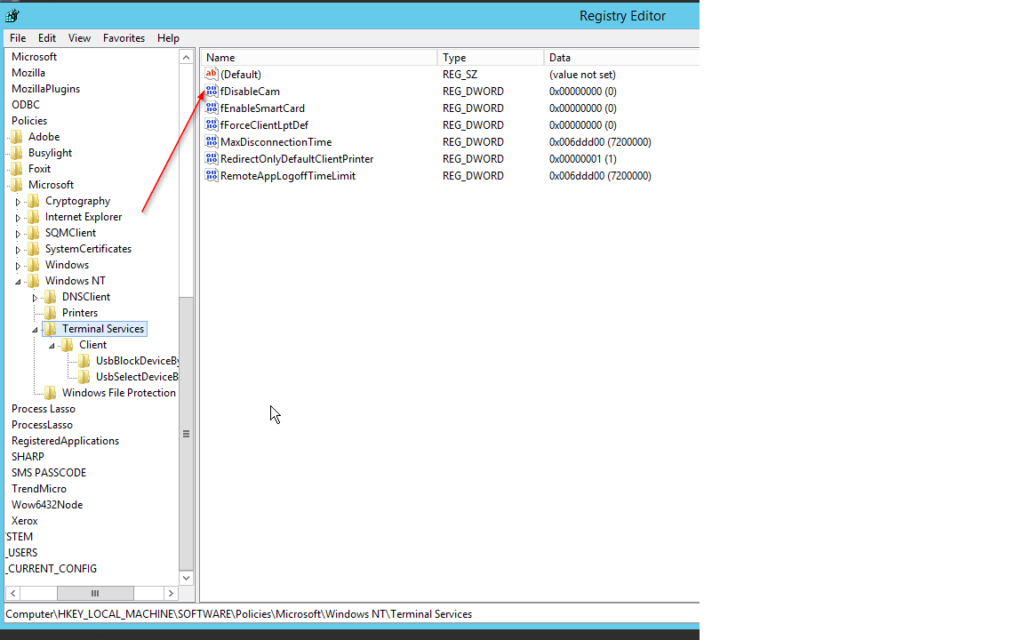 Normally it is not configure on a RDS Session Host server.
So I deleted it, rebooted the server and RemoteFX is now working again.